Group Educational Seminars
Do you belong to a group whose members would like to learn more about increasing revenue from federal contracting?
Lori O'Connor, Principal of Barrier Consulting, has presented various seminars on the basics of federal contracting for organizations including; The Commonwealth Institute in Boston, North Carolina Department of Commerce, Currituck County Department of Economic Development, and the Dare County Boat Builders Association. 100% of the participants rated these seminars as; exceeding their expectations and completely fulfilling their reasons for attending. 100% of the participants also would recommend attending the seminar to others.
Who should attend? – Anyone interested in exploring federal contracting
Most beneficial aspect of seminar according to participants: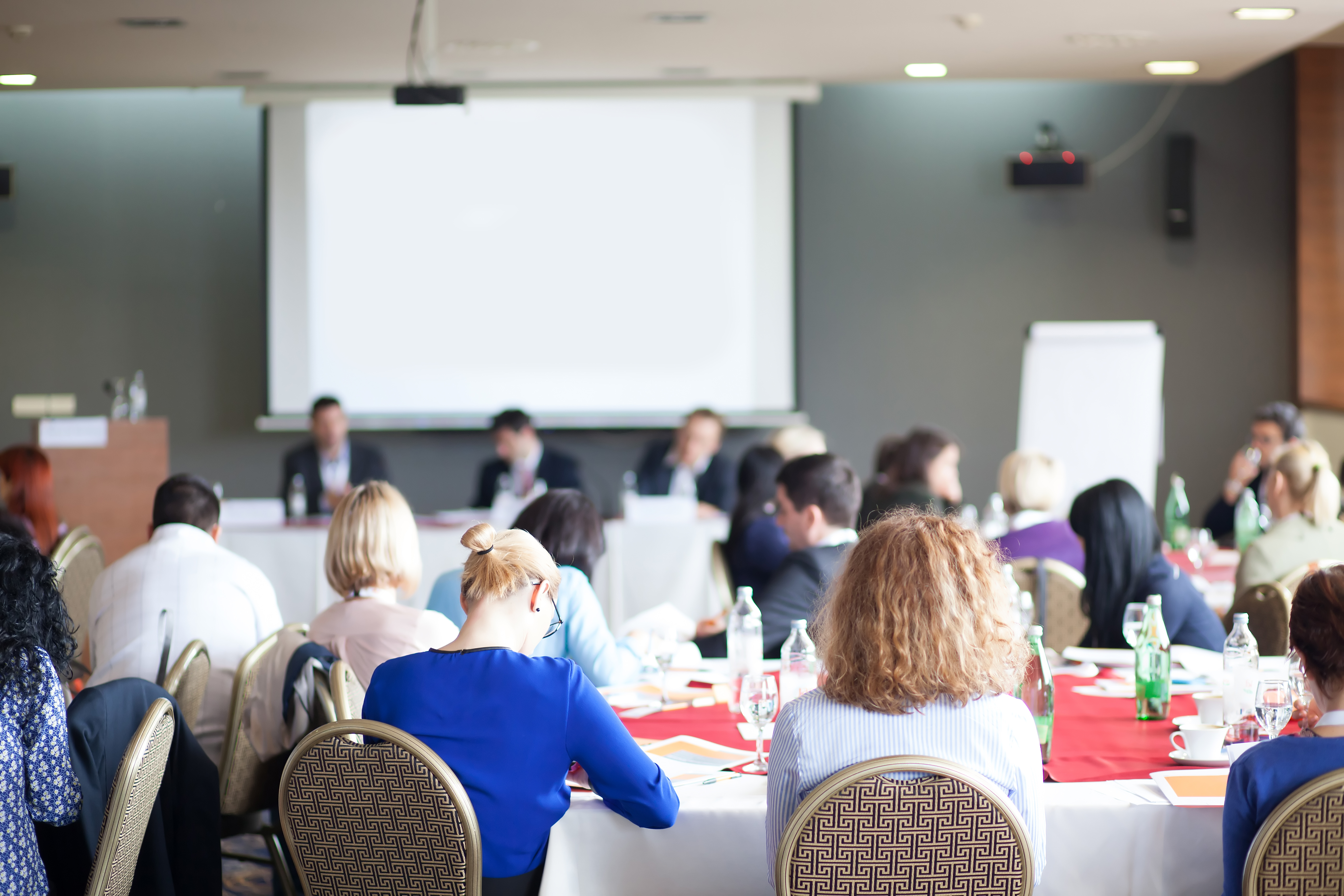 "Best overview of the federal procurement process"

"Informative and not sugar coated regarding the potential difficulties to succeed"

"Great content, knowledge of the speaker"

"I'd say that the program was a success!  I'll definitely share this information with my colleagues….." Abby Tracy, Director of Member and Sponsor Relations, The Commonwealth Institute

"Currituck County was elated to have local firm Barrier Consulting participate in the seminar and provide insight into the government contracting industry for our local businesses." Peter Bishop, Director Economic Development Currituck County, NC
Please contact Lori O'Connor if you are interested in educational seminars highlighting business growth opportunities for companies looking to provide goods or services to the federal government for your organization.