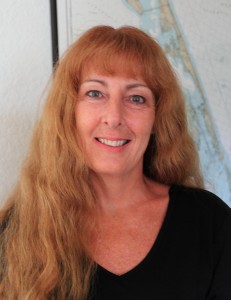 Hello, please allow me to  introduce myself; I am Lori O'Connor Founder and Principal Owner of Barrier Consulting. I have a Fortune 500 background previously spending 28 years holding a variety of positions in sales, strategy and planning, and marketing as the Senior Director of Brand Marketing. I hold an MBA in Marketing from Keller Graduate School of Management in Chicago and a BS in Management and Psychology.
A friend asked for my help positioning their small business in the federal market. I did the research, went to seminars, registered the company, designed the marketing materials, wrote proposals, won contracts, celebrated and loved every minute of it. Barrier Consulting was created, in 2009, to do the same work for other small to mid-size businesses.
We started with one client and have grown through referrals, currently representing over thirty clients in a variety of industries located all over the country.  Our clients credit us with providing them actionable advice and counsel that has resulted in over $964 million dollars of new business.
Barrier Consulting has succeeded because we build relationships with our clients by doing the best job possible. We provide honest assessments and feedback, and yes we have told clients that the federal market is not a good fit.
I am very fortunate to now live and work on the Outer Banks of North Carolina. Great beaches, awesome surfing, excellent kayaking, first-class fishing, terrific sunrises and sunsets. This year my goal is to try kite surfing. Here are some pictures of the variety of life here on the OBX.